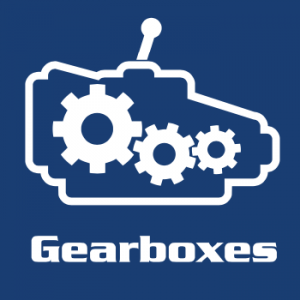 The gearbox is the muscle behind your car and you need it working properly. A gearbox that crunches probably isn't working properly and it isn't much fun to drive either. We've got over 50 years' worth of experience working with gearboxes within our team, thanks to us joining forces with B&L Gearboxes many years ago.
We believe that if there's a problem with your gears, you'll be the first one to know. If your gears are crunching, whining, making a noise or if you just think there's something wrong, bring it to us. We'll take it out for a free road test to check for any issues.
We also run a thorough series of checks on your gearbox. That includes checking the seals and taking your vehicle out for a drive to see how smooth the gear changes are. If your gears are sticking we'll investigate to see what's causing it. Whatever the solution might be, we'll advise you on what the next steps are. What's more, if we give you a quote for repairs we'll do our best to stick to it so you know exactly what you can expect to pay.